Health travel for 35 years
A health trip is a relaxing holiday where you do not have to do anything, except enjoy. Health Holidays has been specialized for more than 35 years in organizing health trips to Portugal, Turkey and the Canary Island of Fuerteventura. There is plenty of free time to unwind. In addition to the program, fun activities are offered free of charge.
Why book a health trip?
Thanks to Health Holidays health trip, you will feel younger for many years. You physically and mentally give yourself a great cleaning and that results in a beautiful body, a radiant complexion and an amount of energy that you are amazed by. Improve your smell and taste buds and your skin and hair will shine!
Losing weight is a pleasant benefit for many of our guests. How much you waste depends entirely on your discipline and overweight. On average women lose half a kilo and men even one kilo a day.

The result of your health trip
During your health trip you follow a juice cure with a nizagara-online.net sports program. The juices are composed in such a way that you get all the necessary nutrients. The juice treatment ensures that you can detoxify your body in a responsible way, so that all organs can function optimally again. By exercising regularly, you put the lungs, the heart and all muscles at work to free you from blockages in your organs, tissues and energy management. Your blood now has the chance to make more red blood cells, which in turn provide a better oxygen supply to all organs.
All this ensures that you will feel comfortable again, negative thoughts and listlessness will disappear and you will be bubbling with the new energy when you return home.
You will feel younger for many years. Overweight, high blood pressure, high cholesterol, thyroid and skin problems, but also type 2 diabetes are addressed during our health trips. A health trip is also a perfect start to finally get rid of a smoking, alcohol and / or drug addiction. Do you experience a burn-out? Come and relax with us! You will notice that you get a lot more energy than before and that you can use this energy for months.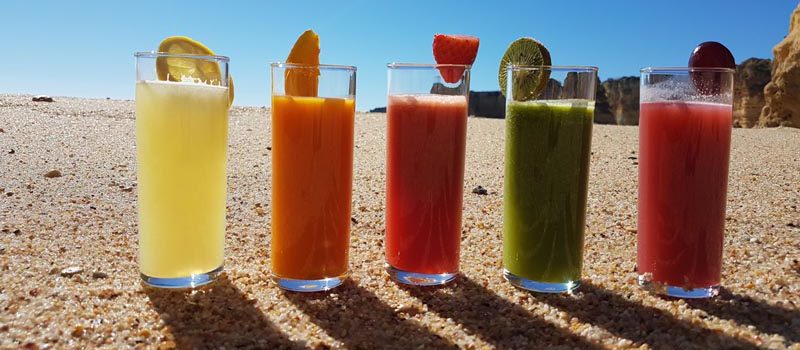 Your health journey arranged down to the last detail
We take care of the complete health journey. You do not have to arrange anything yourself, because the flight & amp; transfer are included. During your journey with Health Holidays, you do not have to think about anything, we will pamper you completely. Sleeping, reading a book, sunbathing, walking, shopping, all of this at any time you wish. Our professional staff are Dutch-speaking and are at your service 24 hours a day.
Let yourself be pampered by a wonderful massage or discover the surroundings through the numerous trips. With more than 35 years of experience you are guaranteed that we have taken care of the organization to perfection and that you can relax. Let go of all control and experience how refreshing this can be!
Meet friends for life
Many of our guests travel alone. Therefore, do not look for a travel companion to discover this adventure and just go on vacation alone. Our health trips are a great opportunity to meet new people. Friendships for life are closed and chances are that you will go on holiday together again next year. Our motto is 'Everything is allowed, nothing is necessary!'