Cleansing treatment for body and soul
Do you not feel fit for ages? Do you have no energy and do you have trouble? Then it is wise to follow a cleaning treatment, so that you can get rid of all the stacks in your body, gain new energy and sit back in your skin.
You can follow our cleaning treatment in Portugal, Turkey or on the canarian island Fuerteventura. During this cleansing treatment you follow a juice cure with sports program. This combination ensures that your body is cleaned and that your health improves. Of course you have enough time during the cure to fully enjoy your well deserved holiday. This is how the mind comes to rest.
What is the effect of our cleaning treatment?
During the cleansing treatment you only consume concentrated juices, squeezed from fresh vegetables and fresh fruit. These juices have a cleansing effect. By that we mean that mineral deposits are solved, which means a big cleaning of your entire body.
Improved blood flow
Thanks to the sporting moments you can move and put the lungs, the heart and all muscles at work to free you from blockages in your organs, tissues and energy management. Your blood will have the chance to make more red blood cells, which in turn provide a better oxygen supply to all organs.
Our cleansing treatment ensures an overall improved circulation, making all your organs work better again. As a pleasant additional effect that gives a beautiful body, a radiant complexion and an amount of energy that you are amazed by. Improve your smell and taste buds and your skin and hair will shine.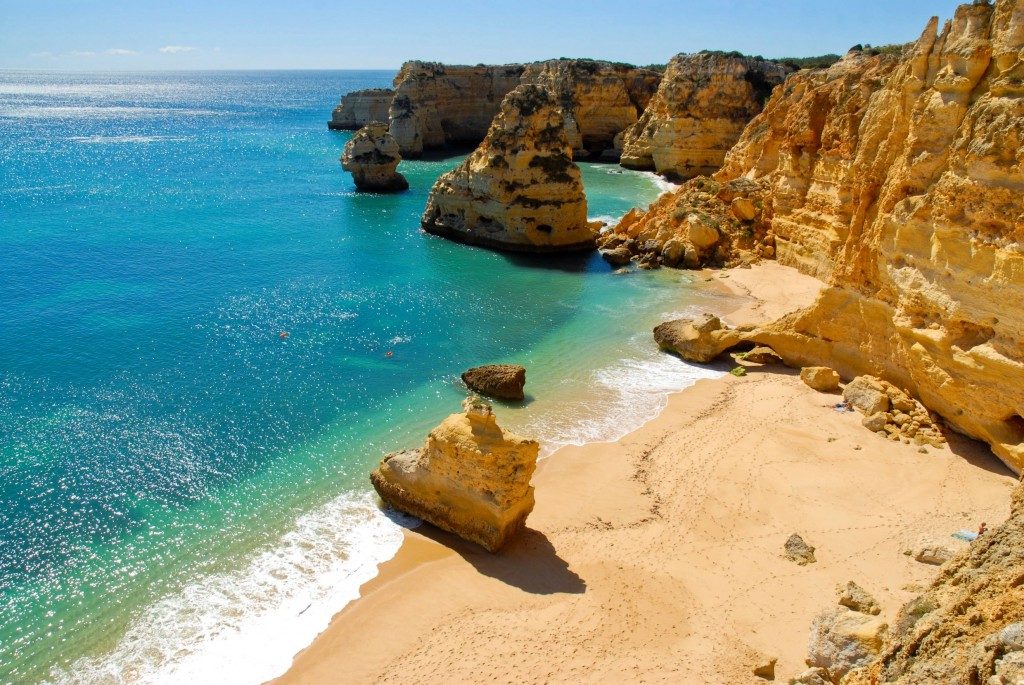 What is the program of our cleaning treatment?
During your Health Holiday you sport three times a day and consume four freshly squeezed juices every day.
You start the day with a walking training from one hour to one and a half.
On return, you will consume a lemon juice diluted with water and then a fruit juice consisting of three different fruits.
After this it is time for the body shape, think of yoga, pilates, circuit training and boxing. Here, our guidance brings as much variety as possible, so that you can see what appeals to you the most and can continue on your return home.
After the body shape you will get a thermos bottle with the afternoon juice. You can distribute this throughout the day. Then you have the afternoon free to explore the area, relax and enjoy.
In the afternoon it starts aqua jogging, in the pool or the sea, which lasts 45 minutes.
In the evening follows the evening juice, which consists of a vegetable juice of three different vegetables.
You can also enjoy unlimited water and herbal tea throughout the day. Drinking herbal tea and mineral water helps flush out all the waste from your body.
Professional guidance
You follow the cleansing treatment in a varied group under professional Dutch-speaking guidance. Upon arrival there will be an intake interview, so that our guidance is up to date with your medical history, mental well-being and final goals. During the course we advise you on the build-up to solid food and adjusting your current lifestyle to a healthier lifestyle.
We provide the cleaning treatment from A to Z and are members of ANVR, SGR and the Calamity Fund. So you can book with us with peace of mind and common sense.