Corralejo
Our multifaceted destination of Corralejo is Fuerteventura's most beautiful  holiday resort. It has a lively harbour and a wide range of shops. The Canary Islands have a low VAT rate of 7%. Fashion, perfume, jewellery and electronics are consequently fairly inexpensive in many shops. There is a main street full of vibrant flowers, a pretty town square and an area which is largely free of traffic. On most nights, there is free entertainment on the main square. This may include flamenco, Canary Island dancing and live music.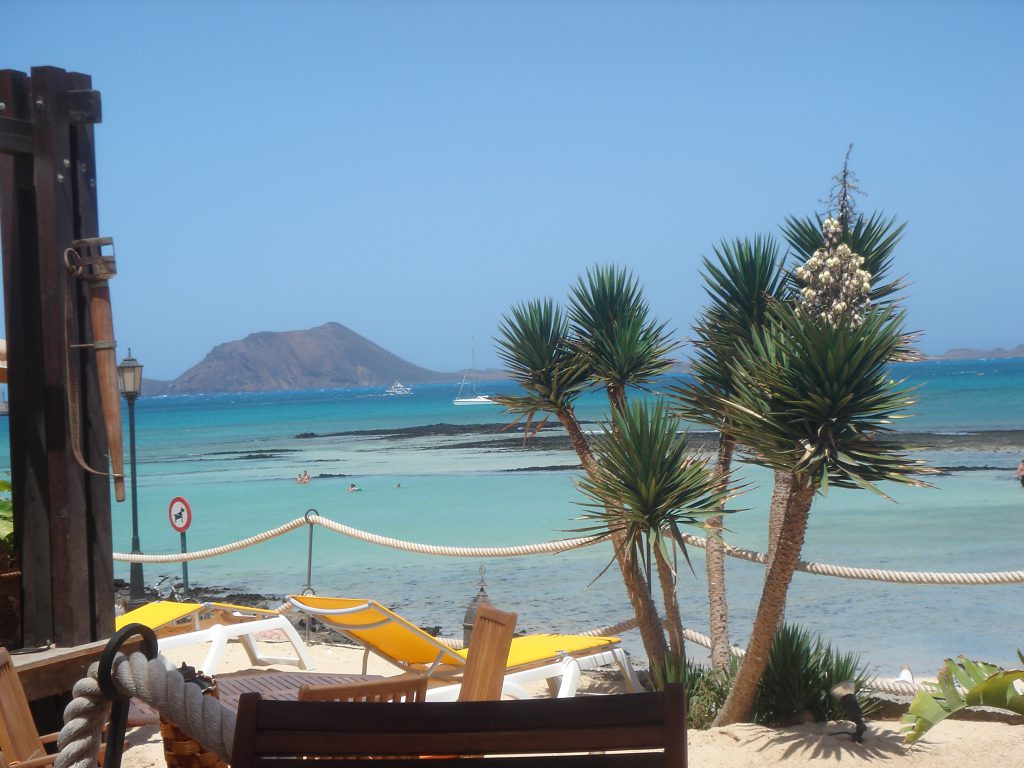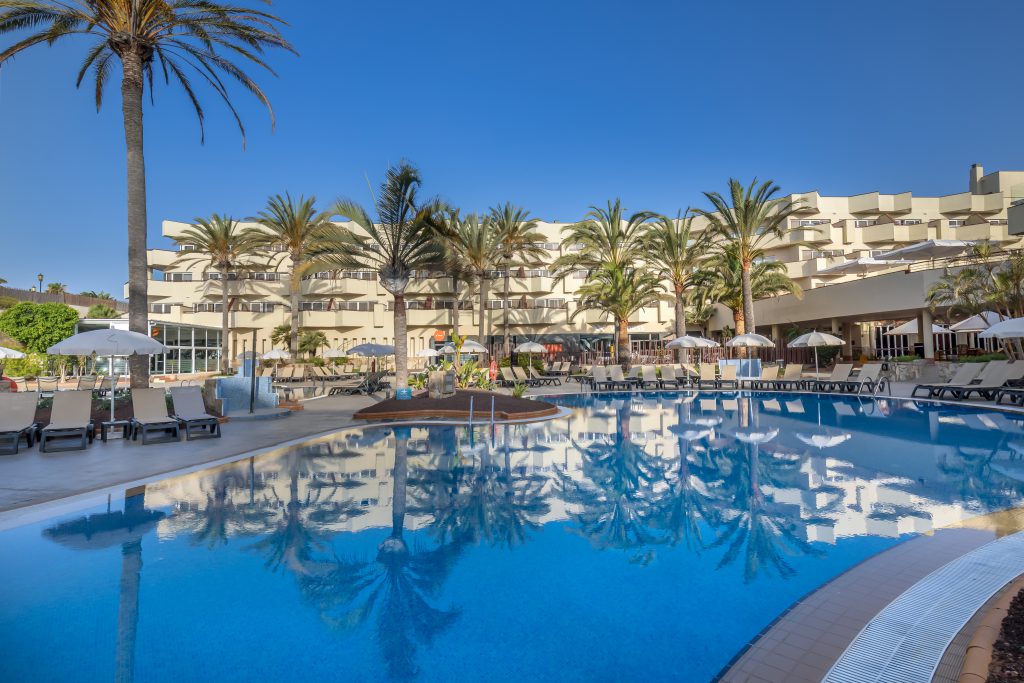 Excursions
The city has two charming sandy beaches: Galera Beach and a smaller beach close to the city pier. These are both within walking distance of the accommodation and lead to the Grandes Playas, which consists of 12 uninterrupted kilometres of fine white sand, clear blue sea and spectacular dunes. This is the perfect place for swimming, walking and sunbathing.
Besides swimming and sunbathing, activities such as windsurfing, kitesurfing, deep sea diving and jet skiing are very popular here. Corralejo has a golf course, too. You could also rent a car or take a bus and explore the fascinating and more remote parts of the island. Mountain bikes are also available to rent if you fancy some additional exercise.
The Corralejo area has so much more to offer. See which activities you can do here.