CLEANSE YOUR BODY AND MIND
Juice fasting, exercise and relaxation do wonders for both body and mind!
If you have a busy job with little free time, or if you are going through a difficult period, it can be hard to stay fit and healthy. A Health Holidays trip takes you away from your stressful lifestyle and gives you the opportunity to recharge your batteries. You will finally get a chance to clear your head and relax, making you feel fitter and more alive! During your Health Holiday, you will cleanse your body, improve your health and generate new energy.

Exercise three times a day
On your Health Holiday, you will exercise three times a day. The day begins with a walking workout, followed by a bodyshape class and aqua jogging in the afternoon.

Four juices a day
On your Health Holiday, you will have four freshly squeezed juices a day. You can also drink as much water and herbal tea as you like.

Plenty of time to relax
You will also have enough time left to relax and make the most of your well-deserved holiday.
Promotional discount
Have you taken a Health Holiday before and are you planning to go again in 2022 or 2023?
When you go with a new guest, you will receive a € 50.00 discount per new guest!
Regular customer discount
If you leave for Portugal again within 12 months after your previous trip, you will receive a discount of € 100,00!
Regular customer discount will be processed on your invoice after booking.
What is included as standard feature in your booking?


Flight including cabin bag


Detox and sports programme with professional English-speaking staff


Generously filled, healthy goody bag for your return journey
What else is included?
Member of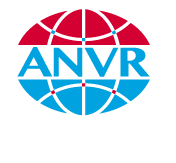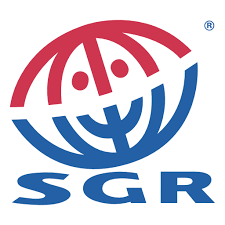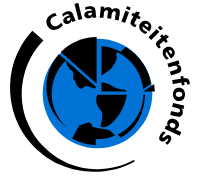 We are affiliated with ANVR, SGR and the Calamiteitenfonds (Emergency Fund), so quality is guaranteed. Booking a holiday with our organisation is therefore a sound choice
Carbon-neutral on holidays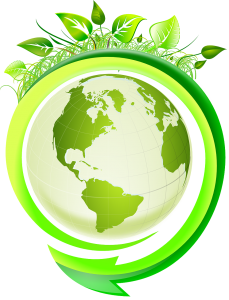 As a travel organisation, we take responsibility for minimising our carbon footprint. That is why we cover the costs of the carbon offset for your trip and you pay nothing extra for this. Read here which other sustainable adjustments we have implemented within our organization.
Brigit Rotteveel


August 26, 2018

Health Holidays is een geweldige formule om in een mooie omgeving tot rust te komen, je lichaam te reinigen en last but not least een paar kilo overgewicht kwijt te raken. De begeleiding is altijd heel prettig en men doet er alles aan om het de klant naar de zin te maken. Je komt als herboren terug!

Otto Kokol


July 27, 2018