CLEANSE YOUR BODY AND MIND
Juice fasting, exercise and relaxation do wonders for both body and mind!
If you have a busy job with little free time, or if you are going through a difficult period, it can be hard to stay fit and healthy. A Health Holidays trip takes you away from your stressful lifestyle and gives you the opportunity to recharge your batteries. You will finally get a chance to clear your head and relax, making you feel fitter and more alive! During your Health Holiday, you will cleanse your body, improve your health and generate new energy.

Exercise three times a day
On your Health Holiday, you will exercise three times a day. The day begins with a walking workout, followed by a bodyshape class and aqua jogging in the afternoon.

Four juices a day
On your Health Holiday, you will have four freshly squeezed juices a day. You can also drink as much water and herbal tea as you like.

Plenty of time to relax
You will also have enough time left over to relax and make the most of your well-deserved holiday.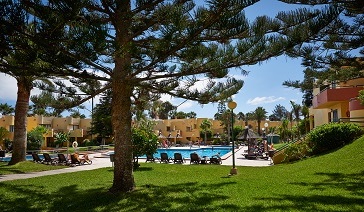 FuerteventuraVanaf € 1099
The Canary Island Fuerteventura is one of the sunniest places on earth. This apartment complex is within walking distance of the cheerful town of Corralejo and the gorgeous beach.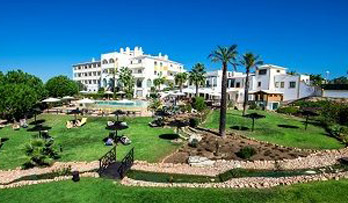 The sunny Algarve in Portugal is home to this special retreat that offers peace and quiet, space and luxury. Our very competitive prices include a return flight and a stay at this four-star hotel with a Day SPA.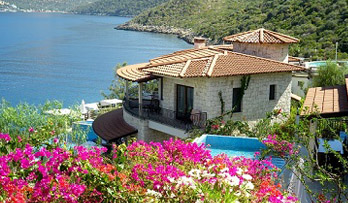 Discover the authentic Turkish town of Kas and bathe in the glorious sea every single day! This accommodation is located in magnificent natural surroundings on the Mediterranean Sea. All mod cons are included.
Special discount offer
Have you been on a Health Holiday before, and are you planning on going again in 2018?
Take a new guest with you and receive a € 50,00 discount for each new guest!
What is included as standard feature in your booking?


Flight including cabin bag


Transfer from the airport to the accommodation


Detox and sports programme with professional English-speaking staff


Generously filled, healthy goody bag for your return journey
What else is included?